Tripawds is a user-supported community. Thank you for your support!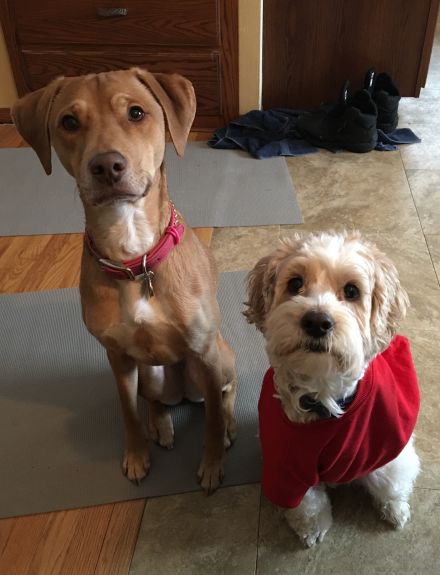 Dealing with Phantom Pain.  What a psychological mess.  His brain is telling him that he is having pain in his leg, but there is no leg.  I don't know what I would do without all the wonderful people on Tripawds that have been thru this and are such a help to us!
I spoke with our vet and she agreed that Benny needs to go back on the Gabapentin.  I am not considering this a step backwards!  This is just another challenge to beat!  I know that Benny will kick this issue soon.  He is such a trooper!  Psychological pain is just as bad as physical pain.  Your body is telling you that you are having pain, but that part of your body is no longer there.  His muscles twitch and he squeeks and jumps.
He's been back on the Gabapentin for a few days now.  The symptoms are less, but still happening.  I'm sure (hoping) they will stop soon.